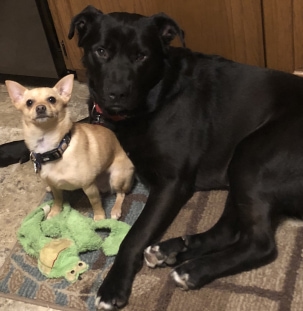 Melissa Gundlach
Executive Director,
Registered Veterinary Technician 2016-present
I love working at HSEC, and love my work family. I hold a bachelors degree in biology from Adrian College in Michigan, and an associates degree in veterinary technology. I have worked in the animal field for my entire life in varying capacities including working with wildlife, domestic and exotic hoofstock, reptiles, cats and dogs. I was a veterinary technician instructor at Stautzenberger College in Maumee, Ohio for three years.
Member: 100 Women Who Care, North Coast Young Professionals, Ohio Veterinary Technician Association.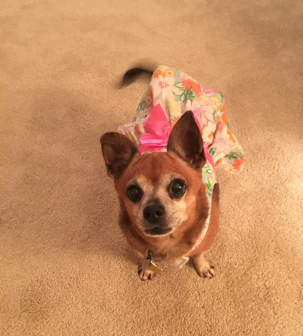 Deb Hargrove
Shelter Attendant 2013-present
I have been part of the HSEC team for 9 yrs. I've been married for 37 yrs. to Barry and have 3 children and 2 grandchildren. After retiring I decided I want my next career to be something I loved and not just a job. Animals have always been a part of my life growing up and our own family is no different. Daisy is our 11 yr. old chi weenie and is wearing her summer festive outfit from her 2012 collection!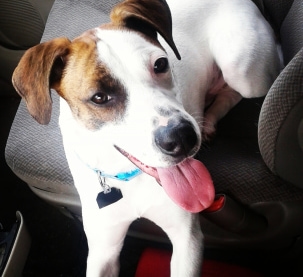 Marissa Collingsworth
Shelter Attendant 1 2016-present
I am 28 years old and live in Sandusky with my husband, our four kids and our rescues Rocky & Ed. I've worked at the HSEC for a year & a half and it is the perfect job for me!! I love animals, bonfires, barbecues and any and all musicals. Christmas is my FAVORITE time of year!
Jacob Williams
Shelter Attendant 2020-present
Here is a picture of my two favorite little guys, Smokey and Spooky. I rescued them when they were kittens and they are now three and a half years old! I graduated in 2017 from BGSU with a Bachelor of Science in Criminal Justice. I'm a kind-hearted person who loves people and animals equally. Being a part of the staff at the Humane Society of Erie County is a dream come true and I can't wait to work with all the wonderful animals that visit us!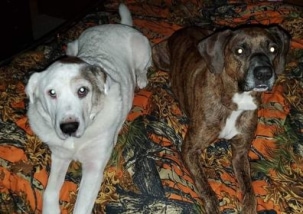 Schyler Resor
Shelter Attendant 2020-present
I'm 20 years old and have worked at HSEC since November of 2020. These are my rescue babies. Achilles (left) is about 10 years old and we rescued him as a stray when he was one. Psyche (right) is about 4 or 5. We adopted her from a pound about 2 years ago. I am going to be working towards a degree in Marine Biology from BGSU. Working with animals has always been my dream, so being part of HSEC has been an amazing adventure!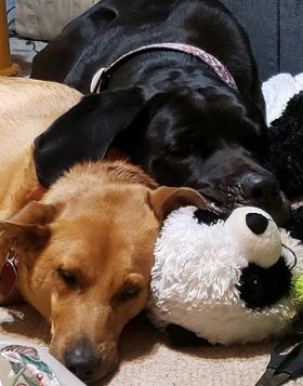 Cassandra Shuman
Shelter Attendant 2020-present
I started at HSEC in August of 2021. Animals have always been a huge part of my life and this job is hopefully my first stepping stone towards making animal care a full-time career as I'm looking towards going back to school. These are my 2 dogs, Shelby and Dakota they are huge cuddle bugs, and my driving force to what I do here every day.
Gabrielle Hart
Shelter Attendant 2021-present
I started at HSEC in October of 2021. I rescued Ezra, my cat from HSEC in early 2020. He was a wonderful companion through the pandemic, and I am excited to have the opportunity each day to match up families with animals that fit their needs as much as Ezra fits my needs. My favorite part of each day is taking care of the cats in the shelter waiting for their forever homes. I also enjoy enrichment and training with our shelter dogs. This is the most rewarding job I've ever had, and I look forward to where the future might take me.
Clay Laser
Shelter Attendant 2022-present
I joined HSEC because I've always loved animals and decided that I want to help more than just my own. I have two golden retrievers, Jip & Rosie, and three cats, Jasper, Whiskey & Charlie. In my free time, I enjoy watching sports and live music.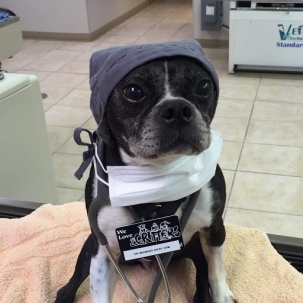 Brian Rizzo
President, 2020
Veterinarian, Bellevue, Sandusky Animal Hospitals, 2016-present
Attending Vet, Stautzenberger College
Doctor of Veterinary Medicine, The Ohio State University
Pets: Boston Terrier, Brangus, two cats, Beanie and KitKat, bearded dragon, Liz, and turtle, Mr. Paddles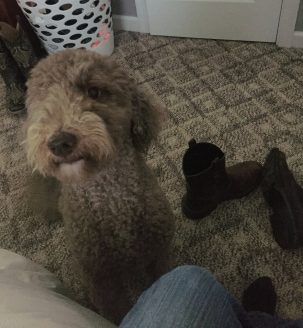 Jennifer Kinney
Vice President, 2020
Veterinarian, Four County Veterinary Services, 2016-present
Doctor of Veterinary Medicine, The Ohio State University
B. S. Biology, Ohio Northern University
Pets: Goldendoodle, Coconut, cat, Nemo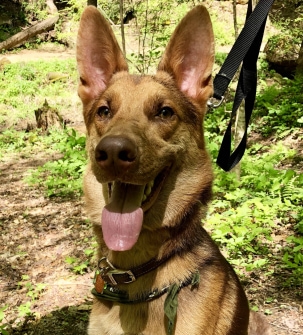 Brennan Otto
Treasurer, 2018
Payne Nickles & Co. CPA
B.A, Accounting, Kent State University
North Coast Young Professionals
Pets: German Shepard, lab/cattle dog, Pitbull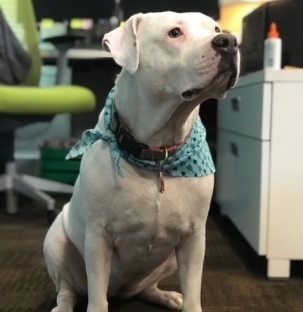 Chrissy Wostmann
Secretary 2020
n2y, Chief Executive Officer
Firelands Regional Medical Center, Board member 2018-present
MS Ed, BS Ed, Miami University
Pets: 4 dogs (3 rescued), Fritz, Gabby, Lucy and Oscar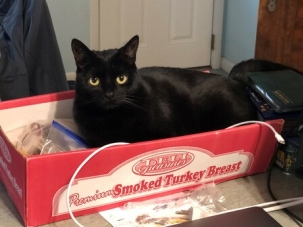 Alex Hanes
Supply Chain Analyst
Firelands Regional Medical Center
Bachelors in Healthcare Administration
Bowling Green State University
Pets: Luna and Artie (Cats) Spot and Yello (Lizards)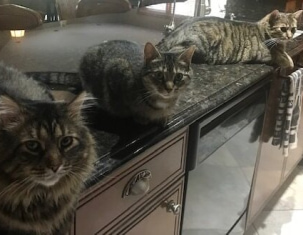 Jenine Porter
Realtor, ABR, SRS, SRES, ASP
Chairman's Circle
Russell Real Estate Services; Huron City Board of Zoning Appeals
Pets: Three amazing cats, Chartreuse, a Maine Coon, Franklyn and Phoebe, Bengal tabbies. All three are rescues.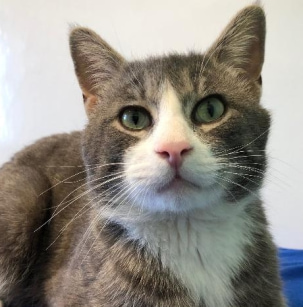 Michelle Renee Leathem
Veterinarian, West Park Animal Hospital, Rocky River
Doctor of Veterinary Medicine, The Ohio State University
Pets: Two cats, Big and Byron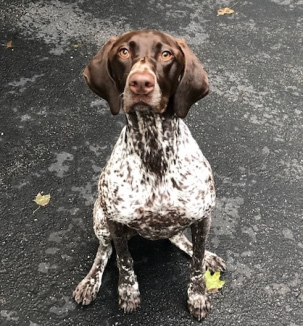 Jim Spicer
Asst. Vice President of Operations
Firelands Regional Medical Center and Firelands Physicians Group
American College of Healthcare Executives, member
Doctor of Pharmacy, Ohio Northern University
Pets: Rescued German Shorthaired Pointer, Maya

Paul Decker
Graduate of SHS 1956
US Navy 1956-1960
Automotive Mechanic. 1960-1968
Co-owner Engine, Machine Shop. 1963-1973
Chyrsler Corp. 1968-2007. Hired in as Maint. Tech
Retired as VP Sales
Married to Shirley Decker
Lady is our pet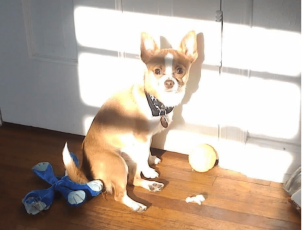 Mark P. Smith
Legal Counsel & Board 2020-Present
Partner at Flynn, Py & Kruse Co., LPA
Juris Doctorate, University of Toledo College of Law
B.A. Criminal Justice, Baldwin-Wallace College
Pets: Dogs Tango & Bentley (2009-2018)
Jan Bucholz
Emeritus
Stein Hospice, Chief Executive Officer
MSN, RN, CHC
Pets: Golden Retriever, many cats